Partners to help your business grow
How The Website Foundry works
Small business website built for you

Tell us about your business
We will ask you a few questions to get to know your business better. You will upload any images and explain your products and services.

Our team works our magic
We take the information you provided and begin working on your website. Our designers, copywriters, and developers work diligently to bring your vision to life.

Welcome to your new website
Once we make sure everything is perfect, we will launch your business website. Your customers can begin using your new website right away.
Why choose The Website Foundry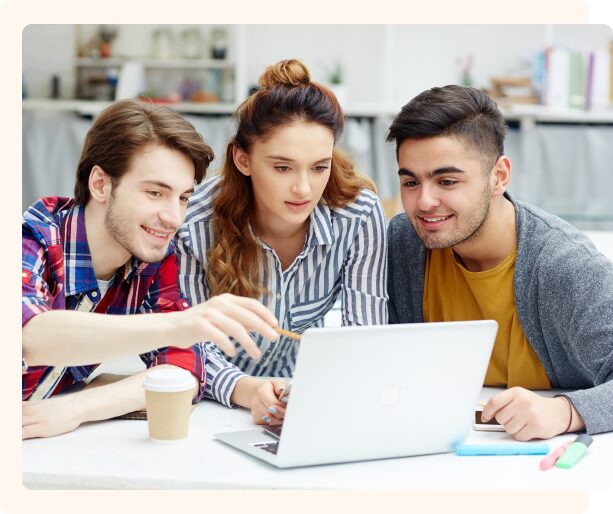 Small business website built for you
At The Website Foundry, we understand that running a business is a ton of work. Most business owners don't have the time to create their own website. We also understand that DIY website builders take a ton of time to learn.

Let us help! We will build your small business website with minimum effort from you. Simply provide us some information about your business and sit back and relax. Our team will do all the hard work to ensure your website looks great and functions better.
We know your business needs to grow
Why do you need a website? Because you want your business to grow! At The Website Foundry, we know that business growth can be difficult at times. Sometimes you don't even know where to start. We can provide you with the help you need to grow your business. A great website can have a huge impact on how much your business can grow with online traffic.

With our business website, you will be able to start making sales from day one.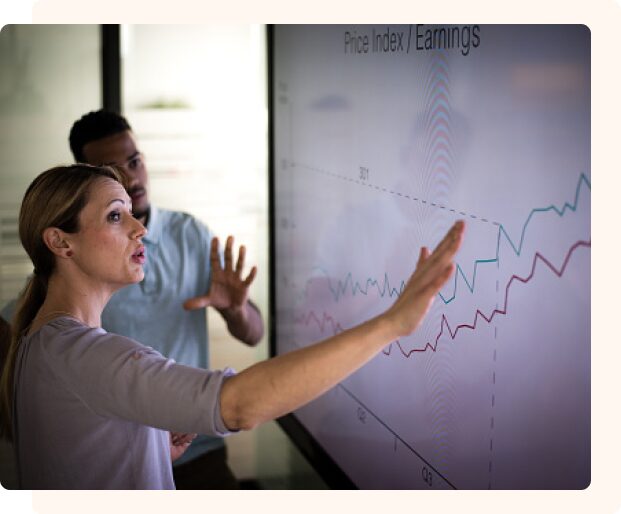 Why everyone loves The Website Foundry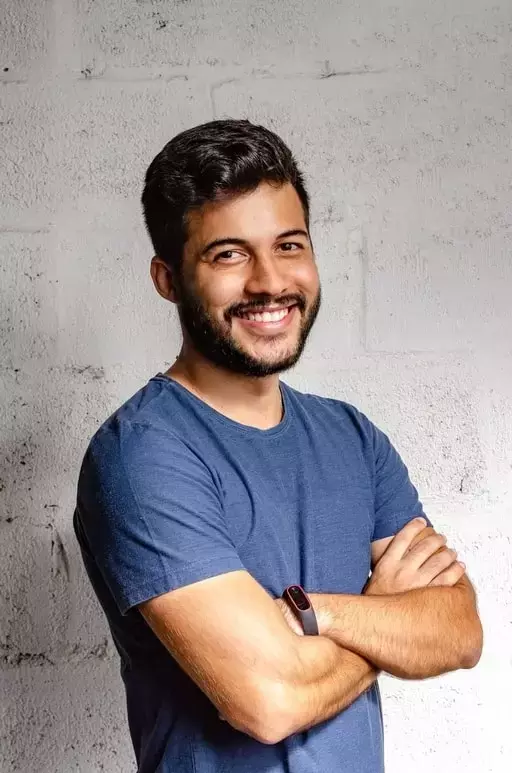 Yussef
---
"After trying so many website companies to take care of my website, The Website Foundry is the best! They helped my restaurant grow fast with the great website and online ordering system. Big thank you!"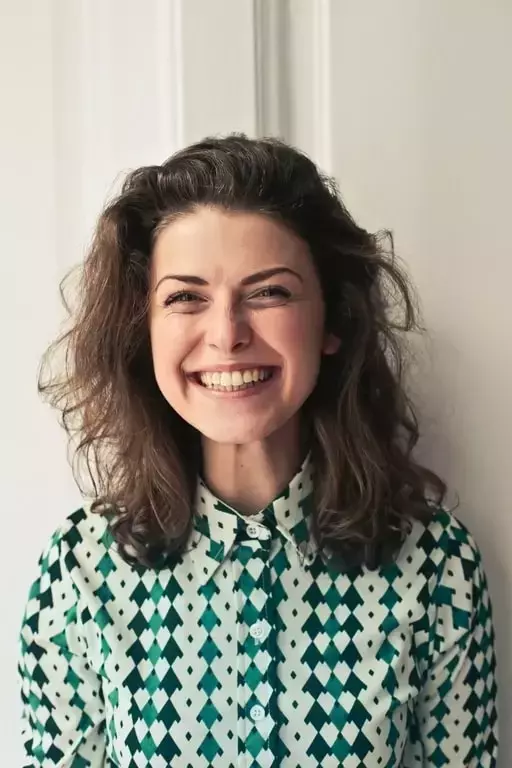 Robin
Manager of Showcase Meats
---
"Had a great experience with The Website Foundry! Very professional and really listens to what you want out of your website. We went live with our website and within hours started getting phone calls on how nice it turned out!! Definitely recommend!! "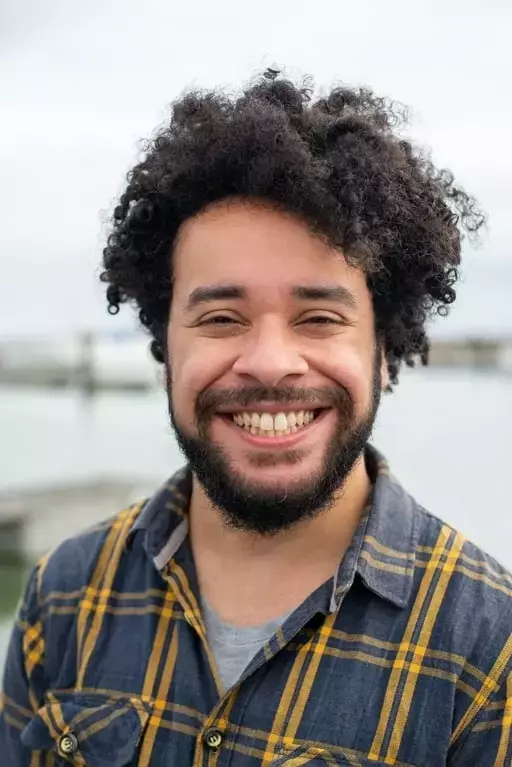 Jose
Manager of Martha's Fusion Kitchen
---
"I just wanted to thank you again for all the hard work The Website Foundry put into developing our website, Facebook, and Instagram accounts. I will recommend you to all the business people I know.
Thanks! "

Everything you need to know to use The Website Foundry like a pro
To sign up, you simply need to navigate to click the get started button or navigate to the pricing page and select a plan. Once you do, we will reach out within 24 hours to schedule the business discovery meeting where we can discuss your needs for your business.
The process is very simple. First you need to sign up and then our team will get in touch with you. We will work with your business to gather all the information we need to understand your business. Once we feel we have a good understanding of your needs, we will then begin designing and developing your website. Upon your business approval, the website will then be launched and you will continue to have us at your fingertips for any training, maintenance, or advice along the way.
The plan you choose depends on your business needs. If you are just starting out and you do not need any advanced features then we recommend starting with the Start Up plan. If your are an established business and need something a little more advanced, maybe the Business or Business Growth plan is right for you. Review the plans on the Pricing page to get a better feel for what you need. Also, the plan can be changed at any time, so we can discuss your needs during the discovery call to determine if you selected the appropriate plan.
You can cancel your plan by navigating to your customer portal and selecting pause or cancel. When this is done, your website will be taken down within 24 hours.
If you cancel your plan, your website will be taken offline. If you would like your website to be transferred to someone else to have it hosted elsewhere, we can export your website and provide a copy. This could result in an additional fee.
Ready to grow your business?
Let The Website Foundry build you something great!